The Pfister Hotel in Milwaukee is offering a special Valentine's Day package for puppy lovers, and puppy love.
"Smooches for your Pooches" offers a special wedding event for two dogs.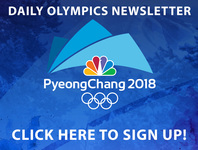 It includes an officiant to oversee the wedding, a professional photographer, a happy hour with a buffet for 10 humans plus the dogs, and a two-night stay in a luxury suite.
Of course, the experience comes at a price - $3,650 to be exact. But who can put a price tag on puppy love, right?