Mequon Police: Masked, armed thieves rob gas station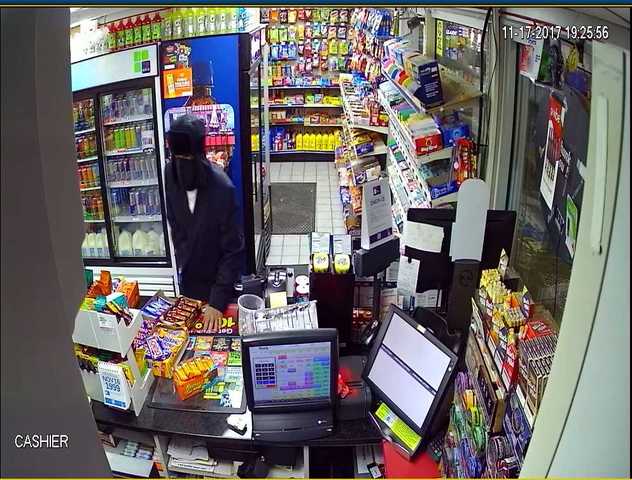 Two thieves wearing masks entered a Mequon gas station with a gun and threatened the clerk, according to Mequon Police.
The two men stole cigarettes and cash from the Clark Gas Station on Port Washington and Donges Bay Roads. The Mequon canine unit was working and tracked the suspects to a nearby parking lot, where police think they had a getaway car.
Police described each of the men:
Suspect #1 was a white male, 6'03" wearing a blue and white striped hooded sweatshirt and black vest.
Suspect #2 was a white male, 5'09" wearing a black hat, blue coat with a white shirt, and dark pants.
If you believe you saw these men, please contact police.