MILWAUKEE -- A bar on Milwaukee's east side has been named the "wildest, most fun bar" in Wisconsin, according to a new article from website,Thrillist.
Jo-Cat's on Brady Street won the title in the Dairy State.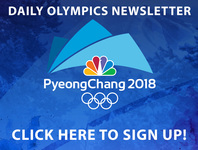 Jo-Cat's describes themselves as the bar "where Milwaukee has been rocking out to the 80's since 1978," on their Facebook page.
In the article, Thrillist noted this bar for its "house-party-feel" from the large crowds and limited personal space and its ability to please everyone from 21 to 80-years-old.
Thrillist ranked "the wildest, most fun" bar in every state.
To read the full article, click here.