MILWAUKEE -- An entrepreneur shares how she went down an unbeaten path to make her dreams come true by Crowdlending -- not to be mistaken with crowdfunding.
It essentially works similar to a bank loan, except the lenders you repay are just ordinary people around the globe.
One Shorewood businesswoman did this all on a website called Kiva. The non-profit based in San Francisco was originally founded to help communities in Africa. It has now become a global movement.
In a nutshell, Shelia Long's business is a workspace that helps ladies who work from home come together to get inspired.
"Who are trying to build their business and build their brand," Long explained.
Long made her own video plea and posted it to the website telling crowdlenders, "What I'm looking for from you today is support and support for women."
People listened, all over the world.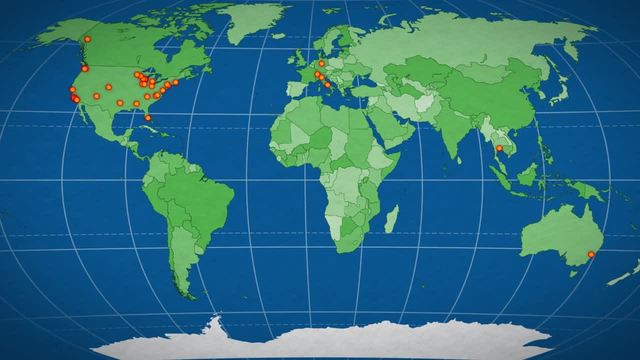 "It was so great as the loans were coming in you can see like Switzerland, Boston, Carlsbad, Texas," said Shelia Long.
One-hundred-thirty-seven people in total used PayPal to help her get to a goal of raising $8,000 at zero-percent interest.
Even with a sales background, she has learned the power of social media branding.
"It's hard to put yourself out there and let people know what you're doing," explained Long, "But if you don't do that you don't grow."
The task of buying office supplies including a computer, printer and hiring her employees has seemed less daunting.
Long explained, "It's easier to take more risks."
She is already more than $200 into repaying it all back.
Shelia has three years to pay back her loan. Kiva touts a 97-percent repayment rate.