CUDAHY — We Energies crews investigated reports of gas odor in the Cudahy area Tuesday evening.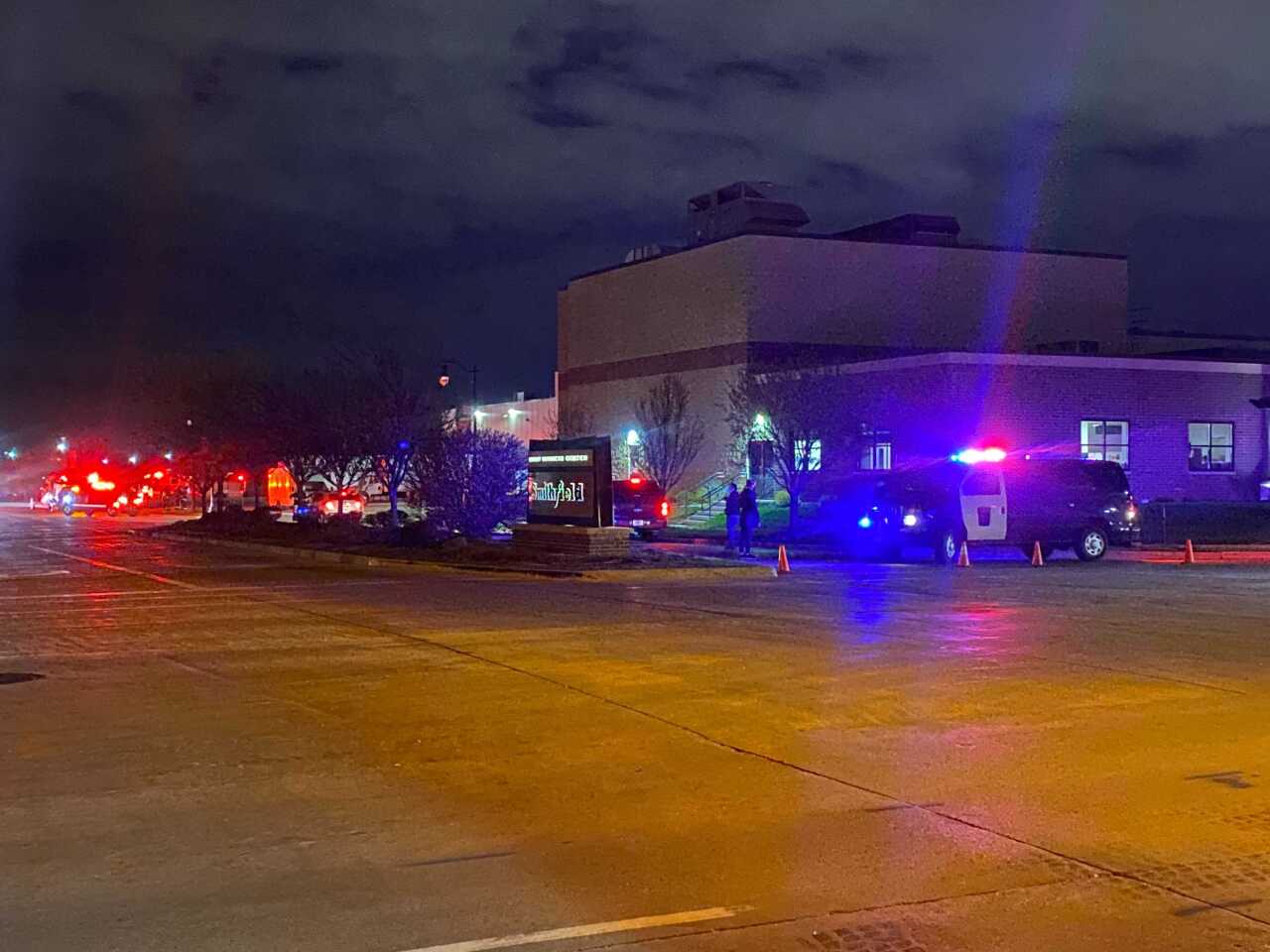 A spokesperson for We Energies tells TMJ4 News they had multiple crews on-site investigating and isolated "an issue on our natural gas system that is causing natural gas odors in Cudahy."
The spokesperson says they do not believe there is a safety issue, and concerned customers can call We Energies by dialing 800-261-5325.
The Cudahy Fire Chief said there were seven reports of gas leaks around 6:30 p.m. The largest came from the Smithfield plant, where workers were evacuated. Other reports came from nearby businesses and residences. No injuries were reported. The chief says there could have been excess pressure.
Unconfirmed reports point to the area of Pennsylvania East to Lake Drive, and from Layton south to College.