Police have released photos of a group of individuals suspected of stealing $500 worth of merchandise from a Walmart in Burlington.
Police say it happened on Jan. 23 around 6 p.m. at the store located at 1901 Milwaukee Ave.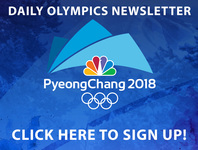 The five suspects -- three men and two women -- are accused of stealing 61 cans of baby formula, 3 chokers, 3 heather tees, 4 weekend bags, and miscellaneous candy.
The females returned to the store on January 4, and attempted to steal more baby formula but dropped the items and left when they noticed they were being watched, according to police.
Anyone who can help identify the suspects in the photos is asked to contact Sgt. Krusemark at 262-342-1100.