MADISON, Wis. (AP) -- A little more than a third of Republican Gov. Scott Walker's individual campaign contributions came from people outside Wisconsin.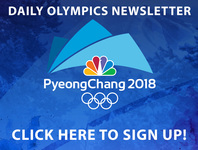 That's according to a new analysis from government watchdog group Wisconsin Democracy Campaign.
The analysis found Walker's campaign collected nearly $7.2 million in donations in 2017, with nearly $6.6 million coming from individual contributors. About $4.2 million, or 64 percent, came from Wisconsin donors. Nearly $2.4 million, or 36 percent, came from out-of-staters.
Walker raised more than $13.9 million since he began his second four-year term in January 2015 and the end of 2017. About $8.1 million, or 58 percent, came from out-of-state donors.