A Sheboygan County man is accused of attacking a dog during a fight.
According to the criminal complaint, Samuel Perez got into an argument with his girlfriend. During the argument, Perez allegedly pushed his girlfriend, threw her phone onto the bed and cracked the phone's screen.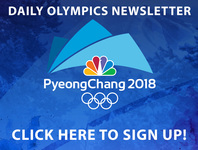 After breaking the phone, Perez started yelling at the dog. After cornering the 13-month-old beagle mix, he kicked and punched the dog.
Officers eventually broke up the fight and charged Perez with disorderly conduct, resisting an officer, criminal damage to property and mistreating animals.
If convicted, Perez could face more than two years behind bars.