Meet the Librarian of the Year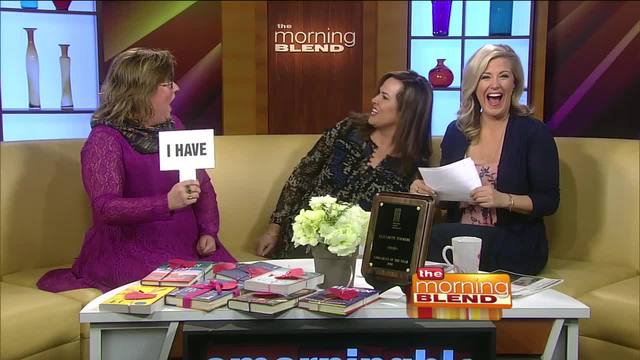 The Wisconsin Library Association recently named their 2016-2017 Librarian of the Year, and it was Elizabeth Timmins from the Muehl Public Library in Seymour, WI! We're so happy to meet this award winner this morning and find out what she loves about her job, what makes a great librarian, and we play a fun game of "Never Have I Ever"!
For more information on Elizabeth's library, visit MuehlPublicLibrary.org.