Making Your Outdoor Furniture Dreamscape a Reality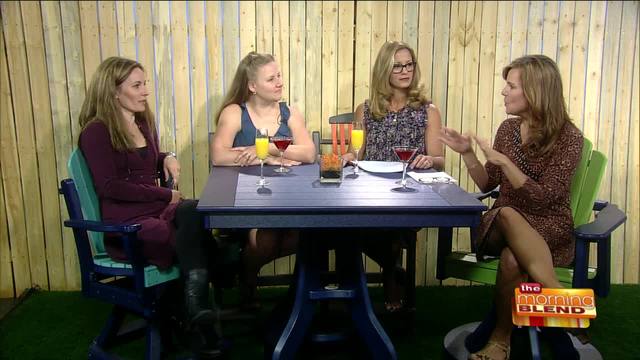 We all know that our Wisconsin winters can be harsh. But the patio furniture from Amish Craftsman Guild doesn't mind at all! It can stand up to the elements all year long, so you don't have to worry about putting it away for storage. Joining us to share all the varieties of beautiful, sustainable furniture this locally owned family business offers are Amanda Goss and Stacie Nowak!
Right now, Amish Craftsmen Guild is offering 2016 pricing! And new customers can sign up for their family and freinds email list online to receive special email offers. Plus, if you mention The Morning Blend, you will receive an additional discount! For more information and to check out, AmishCraftsmenGuild.com.