Faye Answers the Top Spring Fashion Questions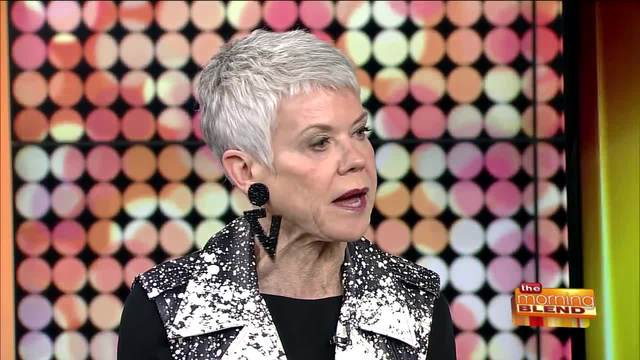 You have a busy life; it's hard to keep up with the constantly changing fashion trends. Well, our favorite fashionista, Faye Wetzel, has done the research for you! She joins us to answer all our burning questions about the hottest looks for spring and summer.
You can find Faye's Women's Boutiques in Brookfield (18900 W. Bluemound Rd) and Mequon (1505 W. Mequon Rd). For more information, visit Fayes123.com.