Blend Extra: Four Weight Loss Success Stories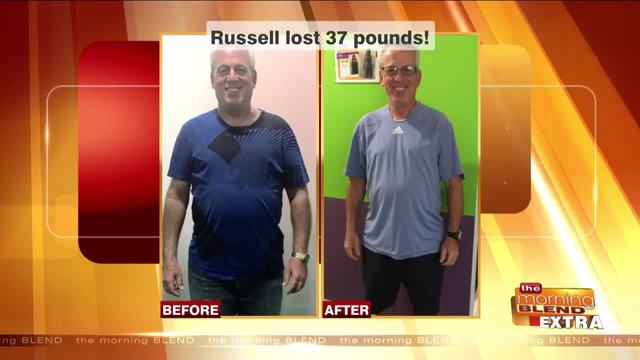 One of the toughest parts about losing weight is the ability to keep it off. At 855-Burn-Fat, they use a customized plan that has support long after the program has ended. Health Coach Jen McCommons is back with the details on this plan, and she shares two the stories of four happy clients who have had sustained success with 855-Burn-Fat.
855-Burn-Fat is offering FREE consultations to the first 25 callers! To contact them locally, call (414) 376-4005 or visit 855BurnFat.com.