Attracting Pollinators to Your Landscape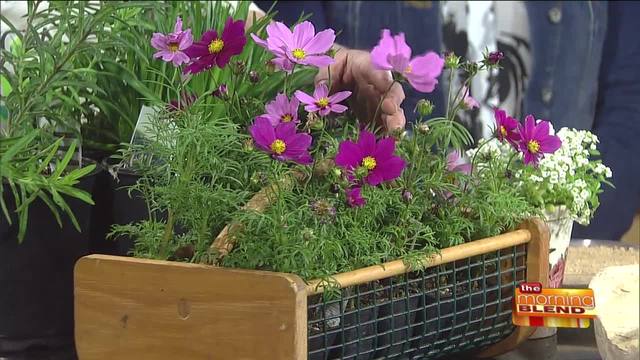 If you're looking to attract pollinators (butterflies, birds, and bees) to your landscape, listen up! "The Plant Doctor" Melinda Myers is back with tips on what native plants will attract these visitors and how to maintain them.
For a list of native plants that attract pollinators, visit ATC-GrowSmart.com. And don't miss American Transmission Co. is sponsoring "Party for the Planet" on May 20 and 21 at the Milwaukee County Zoo.