A Tasty Fish Dish Perfect for Grilling Season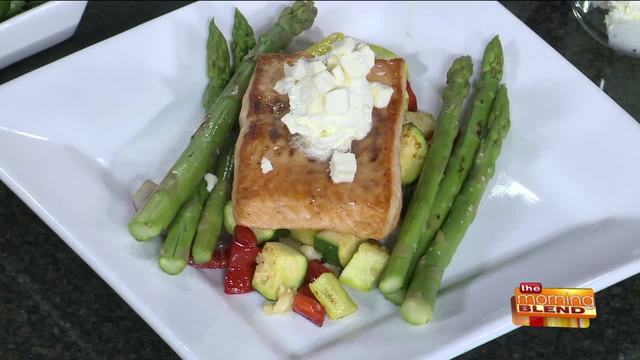 If you haven't already, it's time to dust off your grill; grilling season is here in Wisconsin! Joining us with one of their popular grilled dishes, that's also fresh and light, is Chef Mike Stigler from Thunder Bay Grille! It's their Salmon Fresca: Grilled Fresh Atlantic Salmon atop pan roasted veggies, with grilled asparagus, citrus butter, feta cheese and fresh basil.
For more information and to make reservations, visit ThunderBayGrille.com.