A Fat Tuesday Celebration at Thunder Bay Grille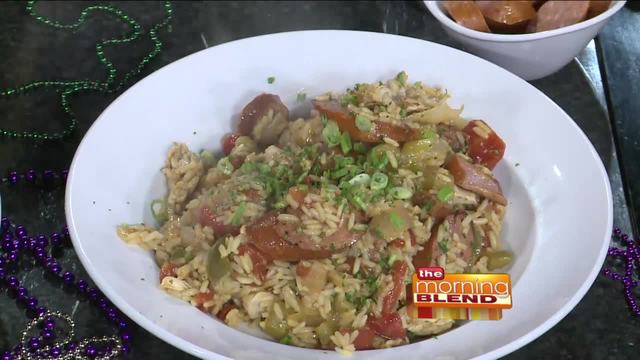 Mardi Gras season is upon us once again, and that means it is almost time for the annual Fat Tuesday Feast at Thunder Bay Grille! Fat Tuesday is one of Chef Mike Stigler's favorite days in the kitchen because he gets to whip up all the cajun favorites that he loves. He joins us in our kitchen with a preview of the feast!
Thunder Bay's Fat Tuesday Feast takes place on Tuesday, February 28 from 5pm to 8pm. To make reservations and for more information, visit ThunderBayGrille.com or call (262) 523-4244.