Laugh It Up Milwaukee raises money for local JCC
Two of the organizers discuss the comedy show.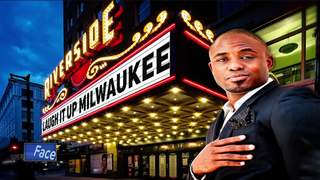 Laugh It Up Milwaukee will be at Riverside Theater this Saturday. The annual comedy show supports programs of the Harry & Rose Samos Family Jewish Community Center and Safe and Sound.
Mark Shapiro is the president and CEO of the local JCC, and Katie Sanders it the executive director of Safe and Sound. They both joined us at TODAY'S TMJ4 to discuss the show.
For more information and to get tickets, click here.