414ward: Advocate for infant morality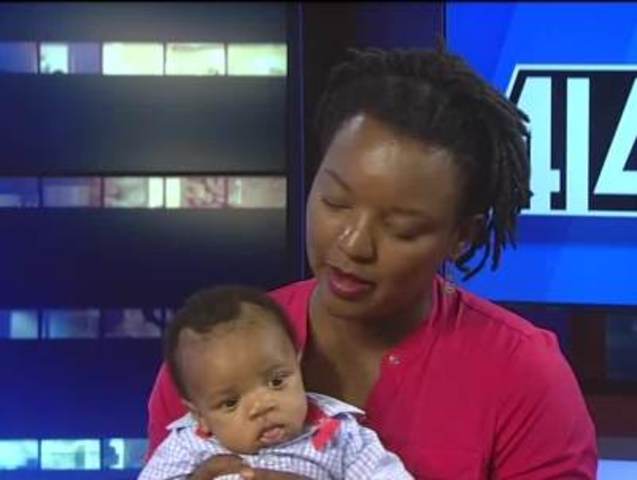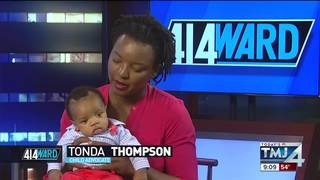 On Mother's Day, we honor the strength, sacrifice, and selflessness of motherhood. We're talking to three different mothers who have shared their love not only with their children, but have made it a mission to help raise other children with love.
Motherhood can be overwhelming, especially for new moms and our guest in the segment wouldn't have it any other way.
Tonda Thompson has been an advocate to speak out on infant mortality in the black community after her own experience.
Watch the video above for more.
Be sure and watch TODAY'S TMJ4 on Roku! We are the only station in Milwaukee to provide the latest news, weather and sports on the device. Search for us on Roku today!