414ward: 3D printers help students see the future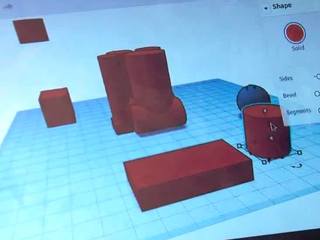 It's a donation aimed at giving students a head start in the world of manufacturing.
With an eye toward developing a pipeline of manufacturing talent for the future, GE has given 3D printers to 16 Wisconsin schools.
414ward's Jeff Morris takes you to one Brookfield Academy where students are already learning new possibilities.
Watch the video above for more.