Michigan representatives introduce bill to end Daylight Saving Time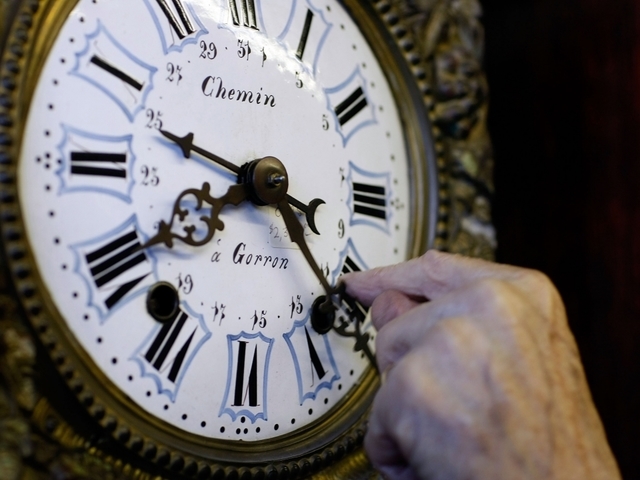 (WXYZ) - State Representative Jeff Irwin has introduced a bill that, if passed, would eliminate Daylight Saving Time in Michigan.
The bill would keep Michigan on standard time.
Irwin, a Democrat from Ann Arbor, says eliminating Daylight Saving Time would increase road and workplace safety, as well as reduce stress associated with shifting the clocks twice a year.
"As we have all experienced this week, changing schedules for daylight saving time is stressful and unnecessary. In the days after the spring time shift, there are well-documented increases in road and workplace accidents, as well as heart attacks," Rep. Irwin said in a news release. "Although daylight saving time is supposed to save energy, the evidence from Indiana's 2006 changeover to daylight saving time shows an increase in electricity usage, not a savings."
"Ultimately, daylight saving time is not worth the disruption it causes," Rep. Irwin said. "I hope my colleagues and Michigan residents will join me in supporting this legislation to eliminate the worst day of the year."
Be sure and try our new SNOWCAST APP! It is the "snow equivalent to STORM SHIELD" - a great new product that gives you high resolution snow forecasts for any part of the nation! It has just been introduced for iPhones, but we are working on the Android version! Just search SNOWCAST in the App Store or click here.