Man crashes into apartment complex after being shot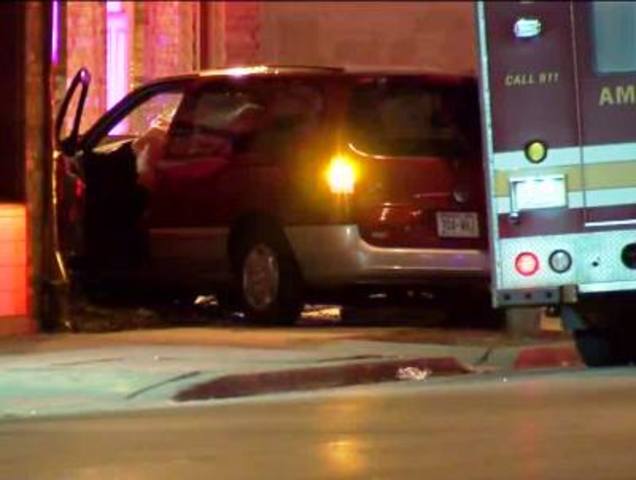 Milwaukee police are investigating a fatal shooting that happened in the 3100 block of N. 49th St. around 10:20 p.m. on Sunday.
Police say a 33-year-old man was shot while he was seated in his vehicle. He tried to drive away from the scene but ended up crashing into an apartment building in the 4700 block of W. Burleigh St.
He was pronounced deceased at the crash scene.
Police continue to investigate the circumstances that led to the shooting.
Be sure and watch TODAY'S TMJ4 on Roku! We are the only station in Milwaukee to provide the latest news, weather and sports on the device. Search for us on Roku today!