Girl, 4, found dead inside MKE home
29-year-old man questioned by police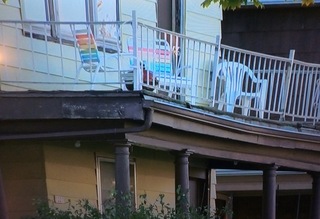 A man is being questioned after a 4-year-old girl died inside a north side home Sunday morning.

Police were called to the home in the 3200 block of North Booth Street shortly at 9 a.m.

Investigators aren't saying how the girl died, but describe it as a "sudden death."

A 29-year-old man was taken into custody but no charges have been filed in the case.

"It's concerning to me because I live on this block, and if it's natural causes that's one thing, but if it's not natural causes that's kind of scary," neighbor Susan Feldman said.

Police say the little girl's mother discovered her body. The Milwaukee County Medical Examiner will conduct an autopsy Monday morning.