Think twice before clicking an unsubscribe link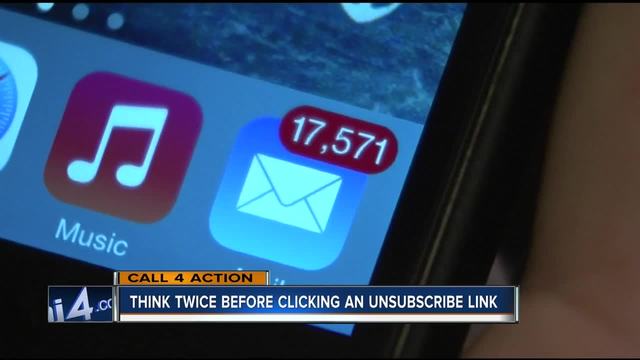 If you get an email with a link to unsubscribe, you might want to think twice before clicking on it.
If you click, you could fall victim to a hack. Karen Stiles of our Call 4 Action office joined Live at 4 with more.
Be sure and watch TODAY'S TMJ4 on Roku! We are the only station in Milwaukee to provide the latest news, weather and sports on the device. Search for us on Roku today!